CITAC serves as a knowledge hub by collecting, showcasing and promulgating the latest local and overseas construction technologies with a view to promoting the implementation and application of construction innovation.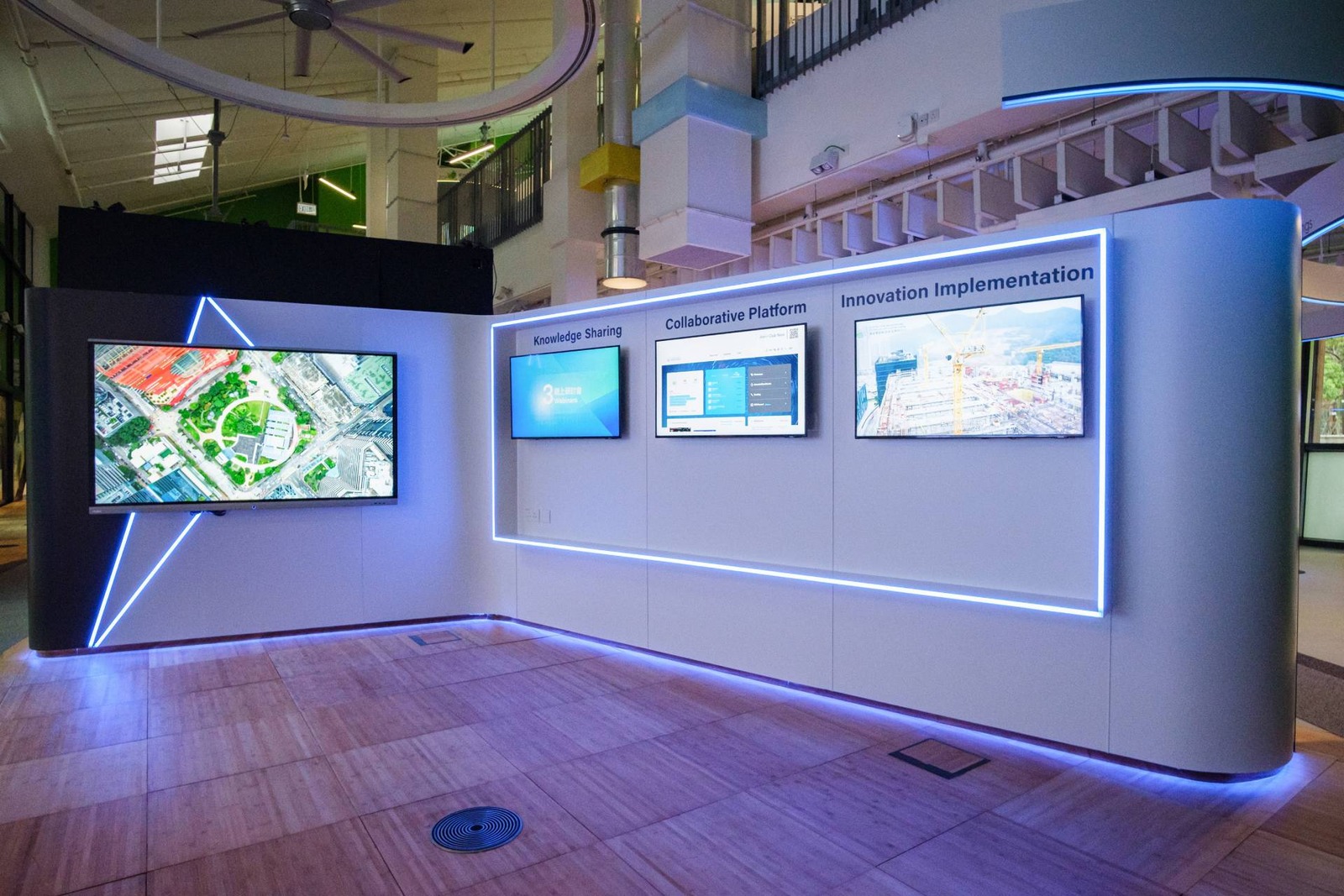 Introduction of CITAC
Located in the CIC–Zero Carbon Park, CITAC occupies around 5,000 square feet of an exhibition area with over 40 innovative technologies currently on display.
Construction Industry Council (CIC) has been at the forefront of adopting advanced technology and promoting wider adoption of technological tools to innovate industry practices.
As one of the CIC's sustainable initiatives, CITAC is established to promote the application of innovative techniques and solutions in the local construction industry with a view to providing the industry with cutting-edge information on homegrown and overseas-developed building technologies.
CITAC also aims to improve the productivity of small and medium enterprises with the education and adoption of innovative construction methods.