Catching the technology wave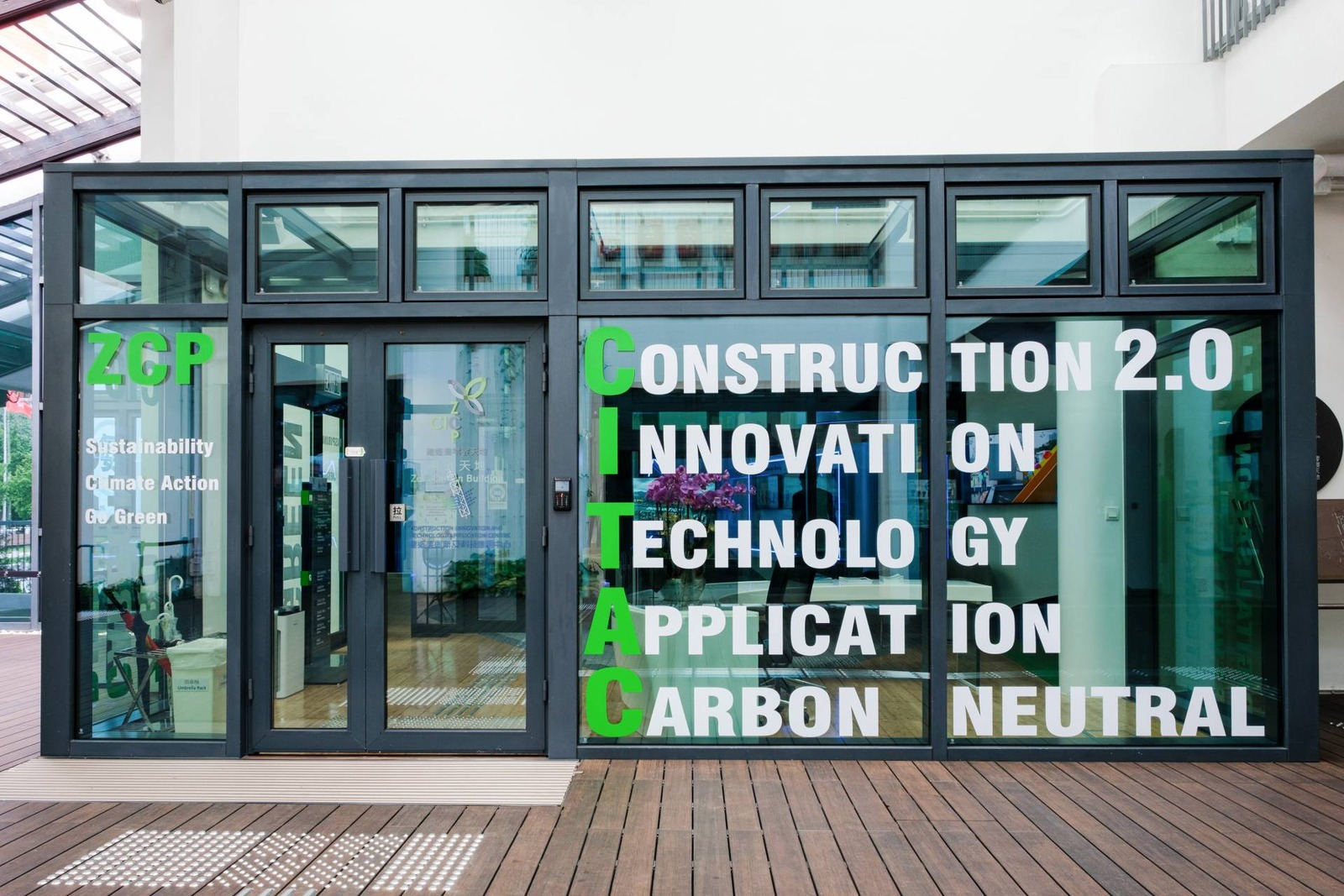 Construction is a sector where Hong Kong has a strong competitive edge. The industry is also extremely flexible, responsive and ambitious. We have proven over and over again that we can deliver the most challenging projects.
Despite our world-class track record, there are significant challenges facing the industry. It is still highly labour intensive in many construction activities and invests too little in capital, research and development, and training. Too few people are being trained to replace the ageing skilled workforce, and too few are acquiring the technical skills required to get full value from new technologies.
Thanks to the unprecedented explosion of digital technology, we are on the brink of a new era of innovation. Different business sectors are experiencing revolutionary disruption from innovation and advanced technology. It is vitally important for the construction industry to embrace the technological advancement, and discover and adopt new approaches and tools to boost our productivity and hence competitiveness.