At CITAC, we are always eager to look for innovative solutions to enhance productivity, safety standard and quality control of the construction industry in Hong Kong.
We are looking for submissions as the next round of exhibits at CITAC. If you are interested in showcasing your innovations at CITAC, please follow the simple steps below: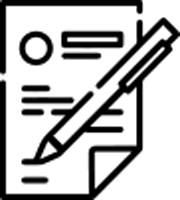 Provide information about the potential exhibit by filling in the Exhibit Proforma.

Email the filled Exhibit Proforma and your contact information to ihub@cic.hk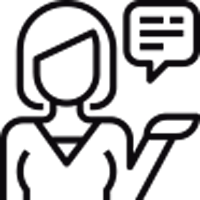 We will contact you to discuss further after your Exhibit Proforma has reached us.
Your proposal will be assessed before we let you know whether your solution will be accepted as an exhibit of CITAC.