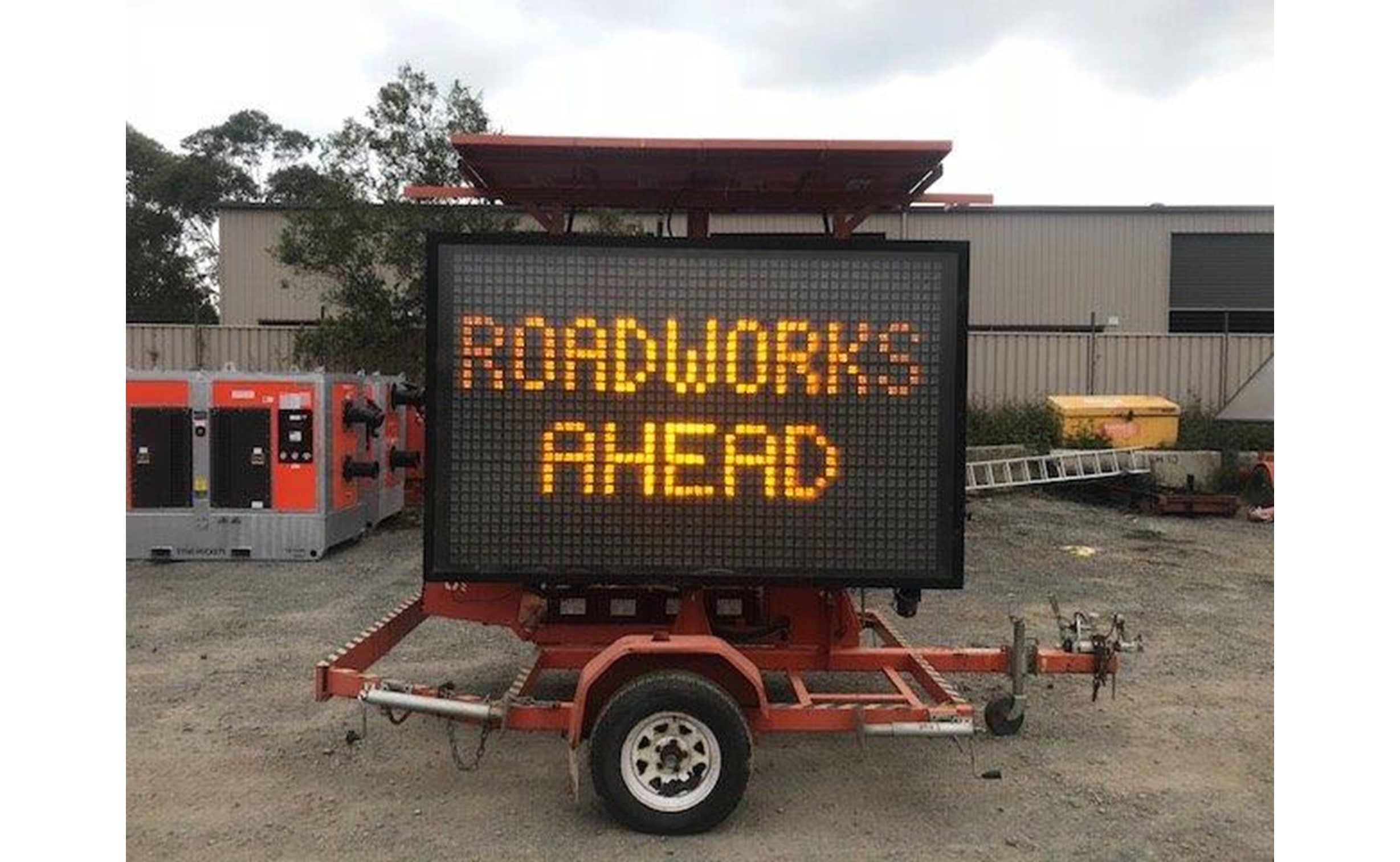 Advanced Tools and Equipment
Solar-powered Message Board Trailer (MBT)
CITF Code: PA18-011
Type Of Technology: Advanced Tools and Equipment
Product Type: Energy Saving Sign Board
Vendor: Waste & Environmental Technologies Ltd.
Origin: Asia, Hong Kong and Mainland China
Tel: 3708 0100
Solar-powered signage and message board which allows off-site updating of messages and signage for construction site. This product leads to better management and control of site traffics, reduces the risk of accidents, reduces pollution, improves environment, more durable than standard sign board and can withstand rough weather conditions.
Video: