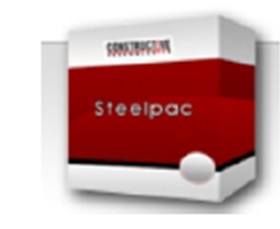 Digitalisation
"SteelPac collection (4 nos. software) 1) SteelPac RCD - AutoCAD based rebar detailing application 2) SteelPac RCS - Rebar bending scheduling 3) SteelPac Cloud - Project Management & Control via Cloud & App 4) SteelPac ERP – Rebar production system for suppliers"
CITF Code: PA22-009
Type Of Technology: Digitalisation
Product Type: Rebar processing software
Vendor: Digital Construction Solutions Ltd.
Origin: Europe
https://hkdigitalconstruct.com/Contact
A set of 4 software for rebar design, generation of bar bending schedules, rebar project management and production functionalities.