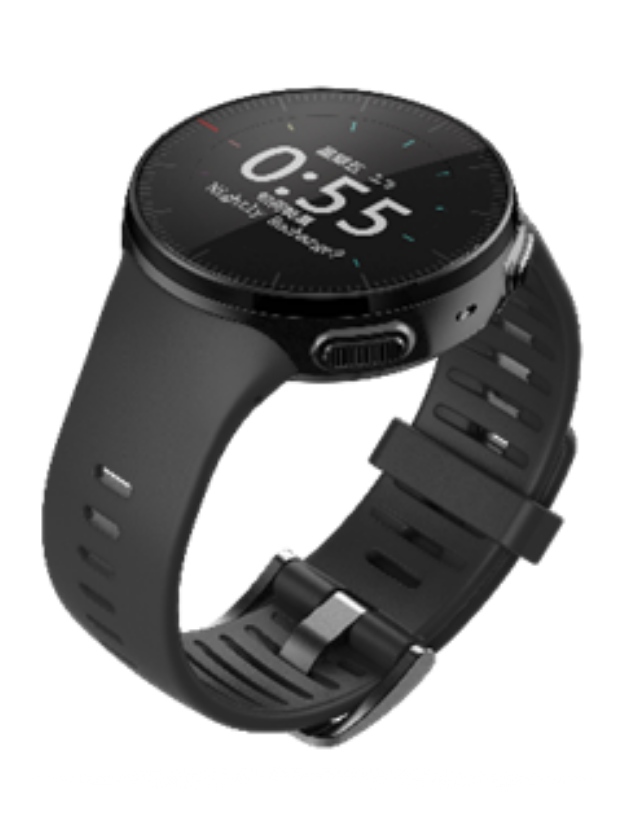 Sensors and IoT
Smart Watch
Vendor: Varadise Limited
Origin: Hong Kong and Mainland China
Tel: 2312 6880
Key Features
Free-falling Alert: In the event of a free fall, an on-site beep alert sound is triggered immediately, and an off-site alert is sent to the designated personnel for prompt response.
Body Conditions Detection: Our system utilizes advanced technology to monitor and detect workers' body conditions, including heart rate and other vital signs.
History Recording: All data collected during site activities are recorded and stored for easy retrieval and review. This allows for comprehensive analysis of site progress and helps in identifying areas for improvement.
AI-based Predictive Alerts: Our solution incorporates built-in AI algorithms that analyze the collected data. It generates pre-defined alerts based on predictive analysis, enabling proactive measures to be taken to prevent potential risks or issues.