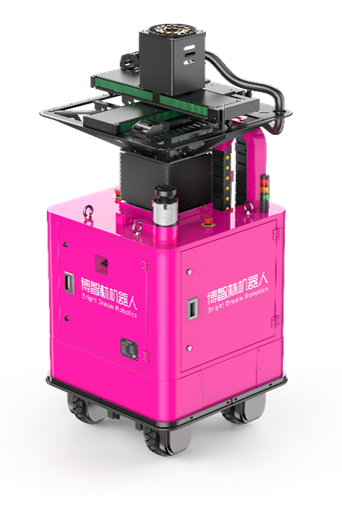 Automation and Robotics
Ceiling Surface Polishing Robot
Vendor: Bright Intelligent Construction (Hong Kong) Ltd.
Origin: Hong Kong and Mainland China
Email: anthony.chui@bgy.com.hk
Ceiling Surface Polishing Robot can provide ceiling concrete surface polishing service with auto polishing, auto dust extraction, auto up/down lifting, self protection function, etc. It focuses on the defective points on ceiling surface which caused by leakage of cement due to wooden mold setup failure. It can provide a high quality finishing surface by using full auto / semi auto polishing function and mainly applied at residential, hotel, service apartment and office project with the max. serving height 3.2m.