2022.08.17
New I&T has arrived iHub!
CITAC is updating its online exhibition with more innovative technologies! Let's take a look!
1. OpenSpace Capture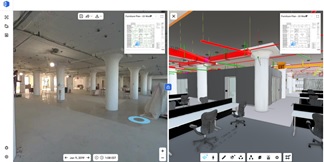 OpenSpace Capture is a digitalisation software with AI technology to turn raw video data into a complete, easy-to navigate "Street View" of a job site, with minimal manual effort.
2. OpenSpace ClearSight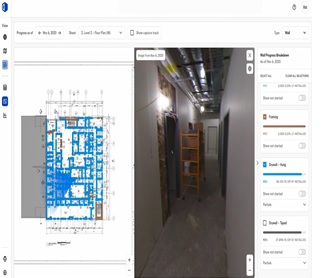 OpenSpace ClearSight turns 360 images into actionable data and dashboards by automatically tracking and quantifying work-in-place for key trades and project milestones.
3. Fuzor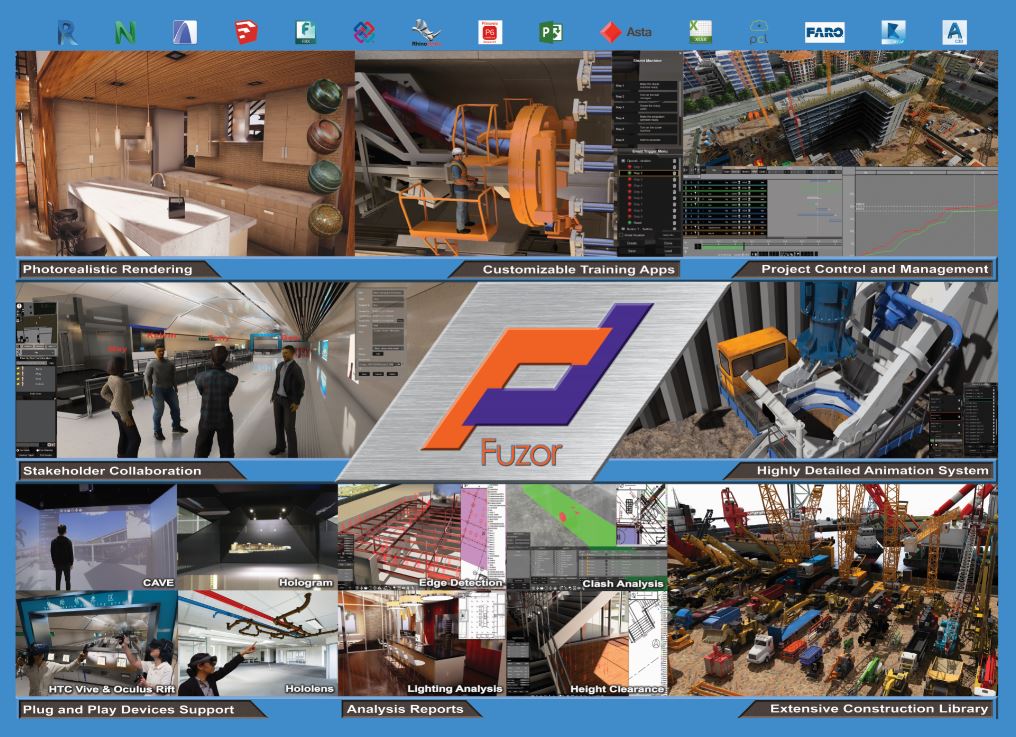 Fuzor provides the planned and actual schedule, cost tracking and model-based quantity take-offs in 4D construction sequence simulations and reports.
4. Tubeshor



Tubeshor is a tubular shoring system used for propping walling beams or capping beams of large excavations and for vertical applications such as bridge bearing replacing.
5. Geobrace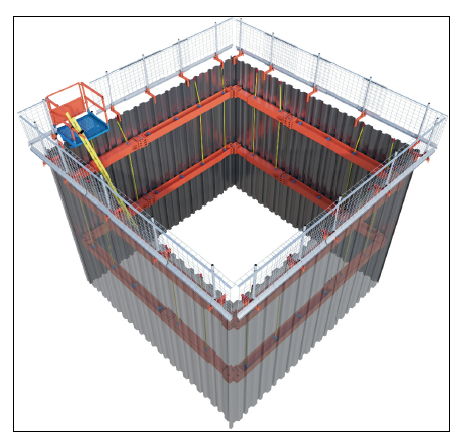 Geobrace is used with trench sheets or sheet piles to support small to large excavations and for the construction of manholes, chambers, tank installations and basements.
6. RealityCapture


RealityCapture is a leading photogrammetry piece of software recognized for its speed and accuracy, and used by many professionals in wide range of industries.